Announcing: the Evoz Vision WiFi Baby Monitor!
Tue, 18 Jul 17

Drum roll please…
Here at Evoz we're dedicated to making the best baby monitor on the market. Our Evoz Glow Baby Monitor has earned well-deserved praise for its easy setup, great image quality, and convenience. But we're always looking for ways to make our great product even better. Today we're delighted to announce the newest member of the Evoz family: the Evoz Vision WiFi Baby Monitor — with enhanced HD video quality, a remodeled sleek and modern design, and beautiful, vibrant true to life colors. 
The Evoz Vision WiFi Baby Monitor
The new Evoz Vision monitor has all the features you've come to associate with Evoz:
The convenience of monitoring your baby securely from anywhere, right on your Android or iOS device
Real cry alerts backed by our patented cry detection algorithm, so you'll be sure to know when baby wakes up
The sleek (and also recently redesigned!) Evoz Baby App for iOS and Android, with helpful advice from Kim West LCSW-C, The Sleep Lady® and baby data tracking
Support for multiple monitors
Easy, secure access sharing with partners, friends, relatives, and caregivers
But we've redesigned the Evoz Vision monitor from the ground up with a new sleek, modern design and a wide-angle HD camera with USB power supply and even better image quality. In particular, the new camera has truer-to-life color and stays in color mode in much lower light levels.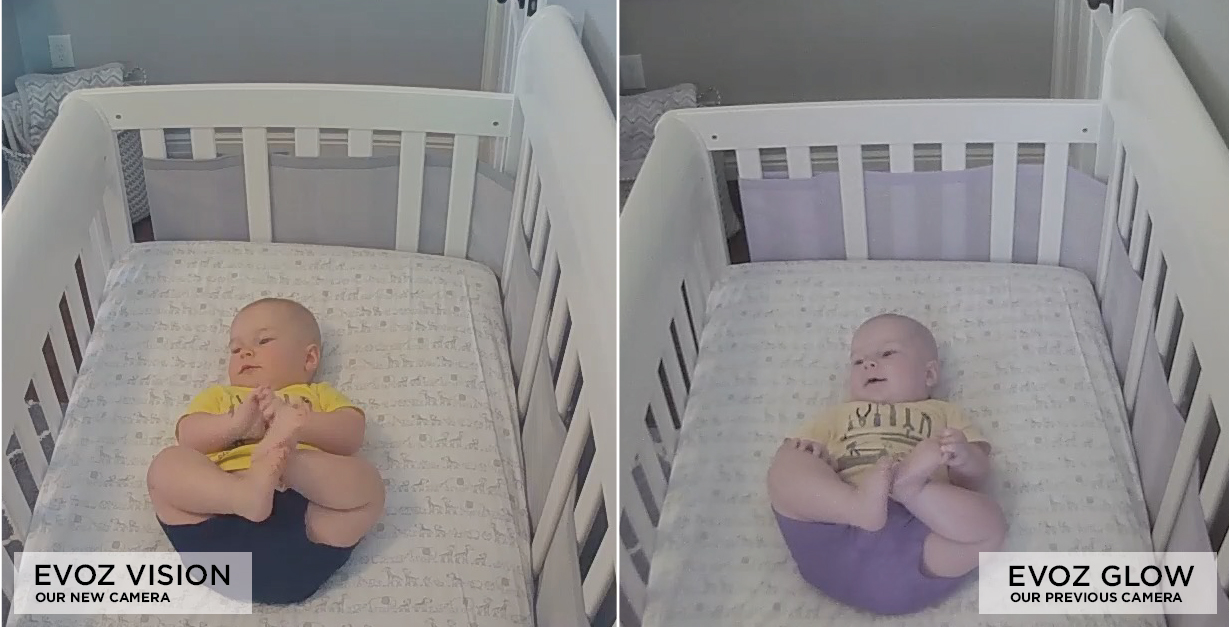 You can snap the new base securely to its wall mount, or simply place it out of reach on a dresser or bookshelf.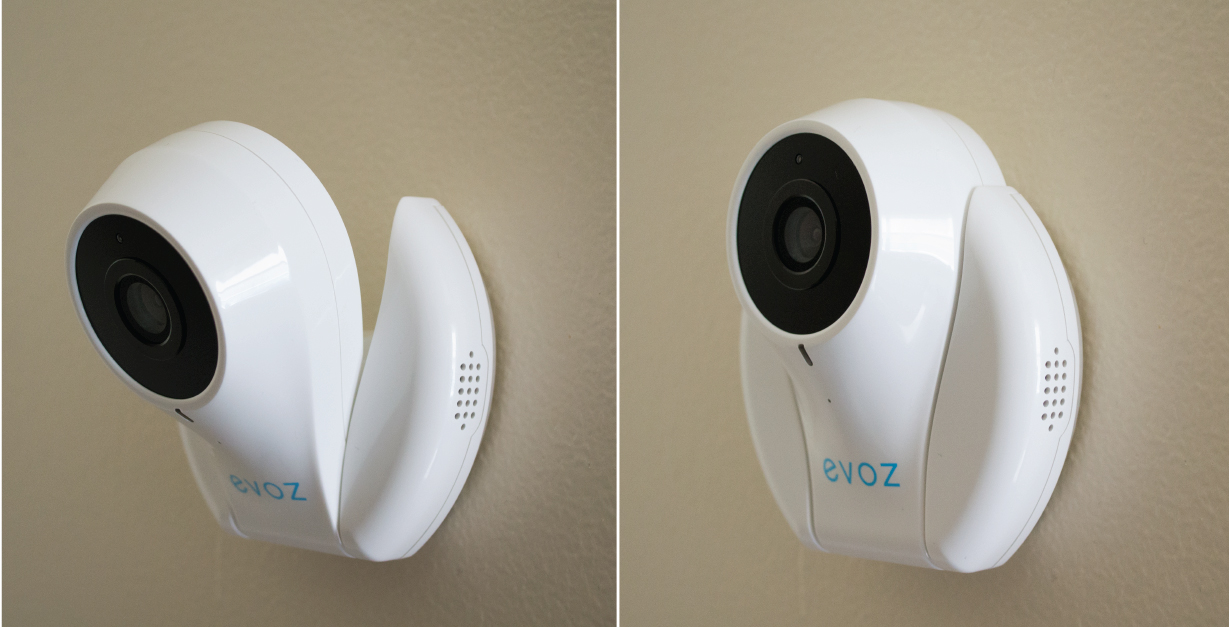 The flexible hinge allows you to easily angle the camera for a good look at baby's crib or bassinet.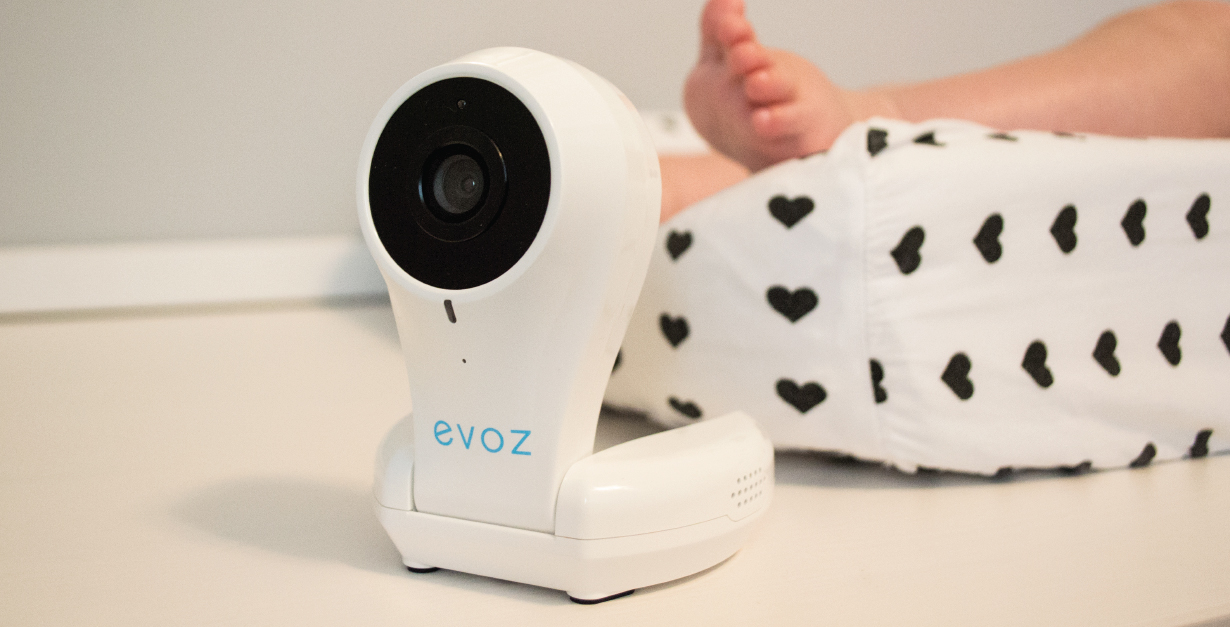 Available now!
The Evoz Vision Wifi Baby Monitor is available right now at our store, and will be available on Amazon soon.
Our older monitor, which we've retroactively dubbed the Evoz Glow, will remain on sale at a discounted price of $199 as long as supplies last. We'll continue to support it with upgrades, security patches, and bug fixes right alongside the Evoz Vision. And the Evoz Baby App is, of course, compatible with both versions of the monitor.
For a limited time only, purchase 2 Evoz Vision Cameras for only $399. This special offer ends Sunday, July 30th. Use code EVOZVISION at checkout. 
If you have any questions, feel free to contact us (as usual) at support@myevoz.com.
Happy Monitoring!
The Evoz Team
Disclosure: This blog post contains contextual affiliate links. Evo Inc. may get commissions for purchases made through links in this post.