FAQ: Changing image orientation – or, how do I get the monitor picture to fill my phone's screen?
Thu, 18 May 17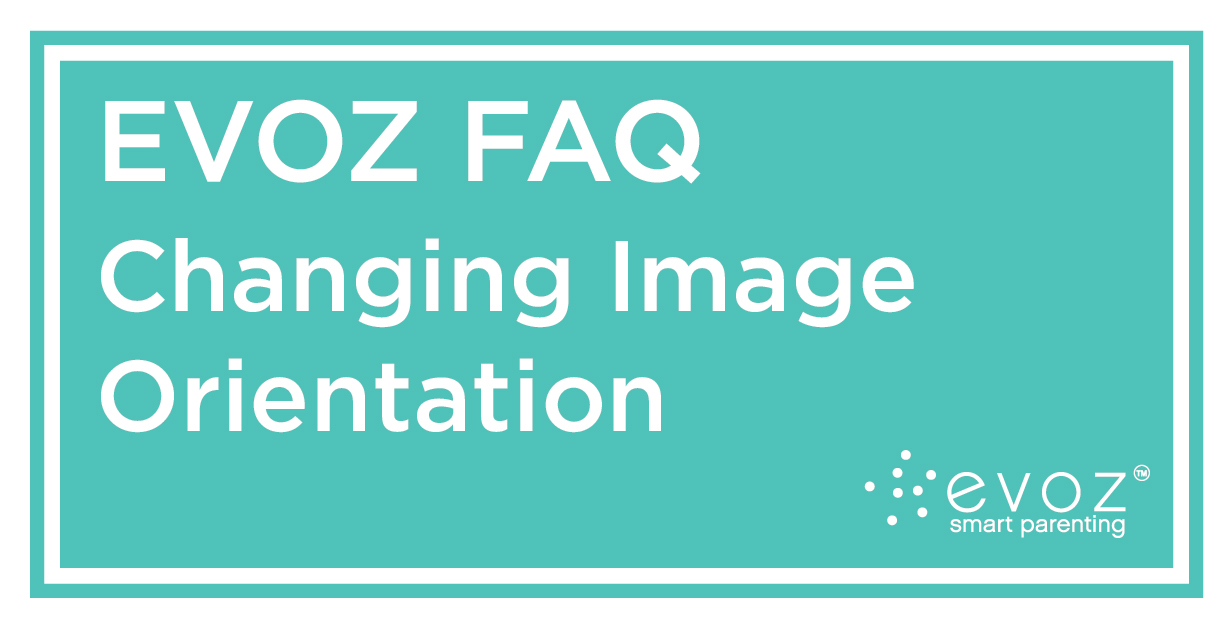 We here at Evoz were tremendously excited to release the newest version of our app for the Evoz Smart Baby Monitor two weeks ago. One improvement: users can now change the orientation of the monitor image on their phones. But how? Read on!
Why change the image orientation?
The monitor takes a wide-angle picture. When the monitor is in an upright position, this picture will be wider than it is tall (think widescreen movie camera). Most people hold their phones upright, so that their screens are taller than they are wide ("portrait view"). So by default, you'll see a wide image on a tall screen, with lots of unused space below it.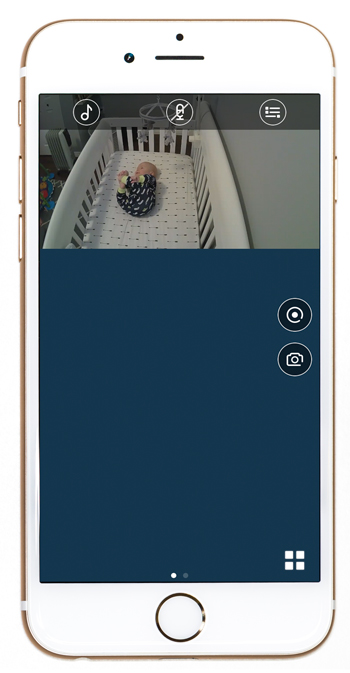 Of course, if  rotate your phone onto its side ("landscape view"), that wide image will take up more of the phone's screen and you'll be able to see the monitor image more clearly.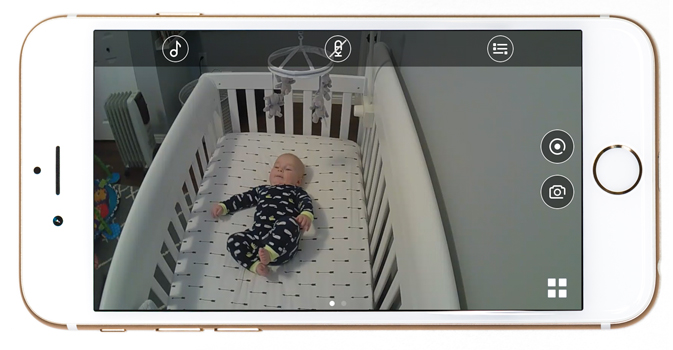 Changing the image orientation
But what if you want the image to fill the screen without rotating the phone? Or what if your monitor is positioned at an angle, so the image looks "sideways" by default? Here's how to change the image orientation:
Tap the settings icon in the the monitor view (the settings icon is circled in red on the iOS example below). The monitor's settings will appear (if you were watching live video, the monitor will switch to audio-only mode at this point). At the bottom of the settings screen, you'll see a thumbnail image from your monitor surrounded by four arrows: the image orientation setting.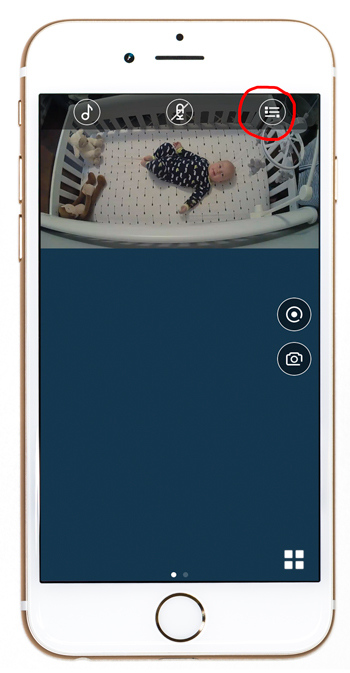 Tap that image to rotate it. The image orientation setting that looks most natural will depend on how your monitor is positioned. In addition, if you want the image to fill your phone's screen when the phone is upright, make sure it's rotated to a "tall" orientation. Or if you want the image to fill your phone's screen when the phone is on its side, rotate it to a "wide" orientation.
Tap "Done" when you're finished to try out the result.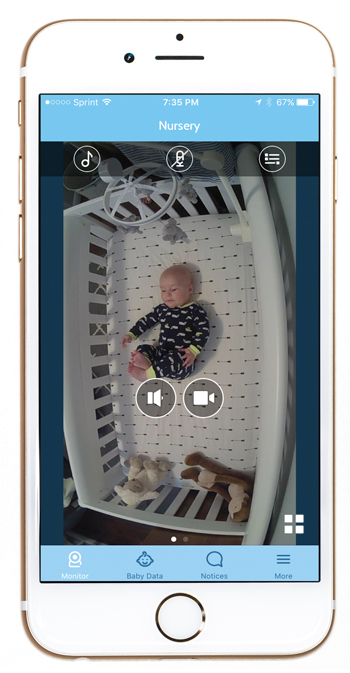 As usual, if you have any questions, write to us at support@myevoz.com!
Happy Baby Watching!
Evoz
Disclosure: This blog post contains contextual affiliate links. Evo Inc. may get commissions for purchases made through links in this post.